News
Education
Posted: Jan 25, 2014 11:59 AMUpdated: Jan 24, 2014 11:59 AM
Common Core Fourm Scheduled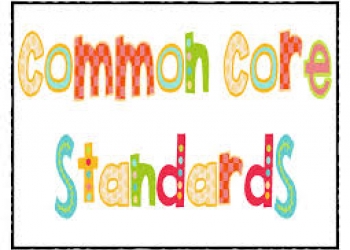 \r\n A group calling itself Bartians for Academic Freedom will host a town hall meeting Tuesday night at Oklahoma Wesleyan University. The meeting will feature a discussion of the Common Core Curriculum in education. The event is sponsored by the statewide group -- Restore Oklahoma Public Education-- and by The Capital Meeting, which prommotes its message against Common Core.
\r\n
\r\n Speakers include Oklahoma Wesleyan University President, Dr. Everett Piper, President of Restore Oklahoma Public Education, teacher Linda Murphy, and parent Kristal Picolet. Tuesday night's meeting is set for 7 o'clock at the Lyon Performance Hall on the OkWU Campus.
\r\n
\r\n The group sees the Common Core initiative as taking away local control of curriculum, a loss of student privacy, and nationalizing education.
\r\n
\r\n Here's a link to the local group's web site
\r\n
« Back to News