Sports » Latest News
Nowata
Posted: Aug 01, 2017 3:18 PMUpdated: Aug 01, 2017 4:18 PM
Nowata Football Set To Begin Practice Next Week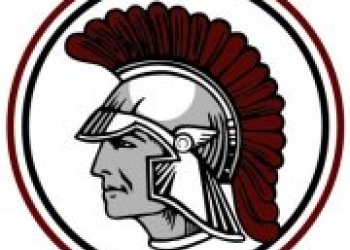 The Nowata Ironmen are one of the many area team's preparing for the rapidly approaching season. A team that is undergoing another transition as they introduced their third head coach in the last three season when Jeremy Gray took the reins in late May.
While the depth chart has yet to shake itself out the Ironmen will have plenty of veteran leadership. Hunter Bell, Bryce Hewitt and Jacob Johnson all return with varsity experience from last season and their ability to buy into another new regime has caught the eye of their new coach.
The Ironmen will begin practices bright and early on Monday morning both to beat the summer heat but also to accommodate players that are working summer jobs. Here's Coach Gray running down the practice plan.
Nowata will practice for two weeks before they take the field for the first time in a scrimmage at Cleveland High School against Cleveland and Sperry. The regular season will officially begin zero week on August 25 when the Ironmen will host Salina.
« Back to Sports