News
Pawhuska
Posted: Aug 14, 2014 9:23 AMUpdated: Aug 14, 2014 9:23 AM
Pawhuska Closes Junior High School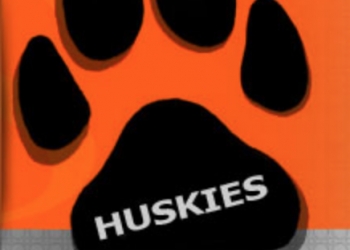 Colton Scott
Wednesday was back to school day for students in Pawhuska, and for the first time, the junior high building is being closed because there are no more junior high students.
In the past, seventh and eighth grade students would attend classes at the junior high building.
Seventh graders are now considered elementary students and eighth graders are going to classes in the high school.
Pawhuska superintendent, Dr. Landon Berry says cost-cutting measures are what motivated the closing. He also added that enrollment over the past several years has been on the decline along with state funding.
Berry said he hopes that shutting down the junior high building will only stay in place temporarily, but for now, he said eliminating the position of a principal who took another job and cutting back on the high price to operate and maintain the building will help save the district roughly $100,000.
« Back to News