News
Local News
Posted: Aug 13, 2014 3:52 PMUpdated: Aug 13, 2014 3:52 PM
Zoning Described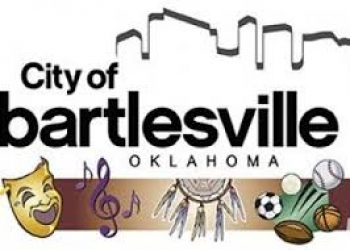 Jon Eastman
The last Bartlesville City Council meeting saw residents discussing the change of zoning for a part of downtown Bartlesville. In Monday's one on one with a professional program on KWON, the city brought Natasha Riley who is Bartlesville's Assistant City Planner to discuss zoning. Riley explained that the purpose of zoning is to ensure that compatible buildings are in the same area of each other.
Riley then discussed the necessary steps to begin rezoning, beginning with a meeting to discuss how the property would be used.
Before a public hearing would be held to determine public response to the rezoning request, a meeting would be held for input from neighbors of the rezoning request to hear their concerns with the project.
After the hearing, the City Council would then rule on whether or not to approve the request. To hear the entire description and more detail into the process of rezoning, click here.
« Back to News