News
Pawhuska
Posted: Aug 13, 2014 9:52 AMUpdated: Aug 13, 2014 9:52 AM
Pawhuska City Councilwoman Steps Down From Positions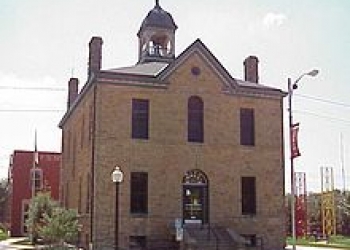 Colton Scott
Pawhuska City Councilwoman and Vice Mayor Cathy Worten has officially resigned from her positions during the last city council meeting following an alcohol-related car accident involving her husband, Jesse Worten III, who is Pawhuska's city attorney.
Since 2010, Worten has maintained her Ward 2 position, and she formerly served as the At-Large councilor.
Worten has been absent at the last several city council meetings while her husband has been placed on an extended leave-of-absence since early July.
Bob Wilson has been appointed the acting city attorney while the council decides what will happen with Worten's position status.
« Back to News