News
Pawhuska
Posted: Jul 31, 2014 10:14 AMUpdated: Jul 31, 2014 10:14 AM
Pawhuska City Council Suspends City Manager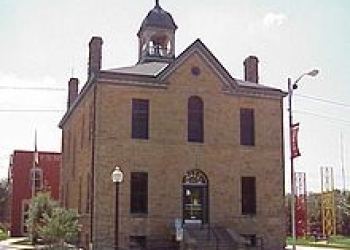 Colton Scott
The Pawhuska City Council has ordered the suspension of City Manager Paul McAlexander without pay for two weeks after his involvement following a DUI incident with City Attorney Jesse Worten.
The council made the decision on Tuesday after discussing McAlexander's handling of the incident for nearly two hours.
This all comes after a July 3 accident where Worten wrecked his vehicle while under the influence of alcohol.
A police officer's body camera videoed McAlexander advising not to take Worten to jail but to instead take him to the police department where he was to be kept until his wife could come and get him.
Worten allegedly admitted to the officer that he was drunk, and he is now on a two-month leave of absence.
« Back to News