News
Local News
Posted: Jul 23, 2014 3:11 PMUpdated: Jul 23, 2014 3:11 PM
Gorman Optimistic About Sales Tax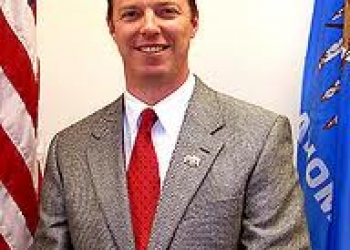 Charlie Taraboletti
Bartlesville Mayor Tom Gorman is cautiously optimistic when he talks about the July sales tax check from the Oklahoma Tax Commission. Gorman commented on a KWON Community Connection that while Bartlesville is up by 10 percent when compared with the same month last year, he
doesn't see that as an achievement
.
Gorman drives home the message of "shop local whenever possible". Gorman didn't go into specifics but he says at some point, the council will
likely have to consider a sales tax increase
in order to continue offering services as the level people expect.
Gorman credited the city administration for finding efficiencies wherever possible, but he points out that you can't run a city on a "bare bones" budget for long.
« Back to News