News
Pawhuska
Posted: Jul 22, 2014 10:33 AMUpdated: Jul 22, 2014 10:33 AM
'Singspiration!' Event To Be Held Sunday In Pawhuska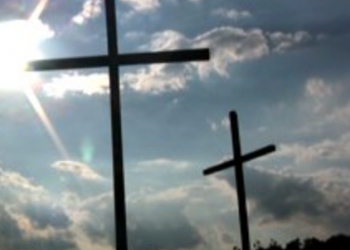 Colton Scott
This Sunday, July 27th the Pawhuska Ministerial Alliance will be holding their 'Singspiration!' community fundraiser event that is held each year.
It will be taking place at the First Presbyterian Church in Pawhuska starting at 6:30 p.m. with various types of Christian music being played at the event. The music will come from both individual and group singers and musicians.
Desserts including ice cream will be served at the event right after the program concludes.
« Back to News