News
Pawhuska
Posted: Jul 17, 2014 8:55 AMUpdated: Jul 17, 2014 8:55 AM
Video Allegedly Shows Drunken Pawhuska City Attorney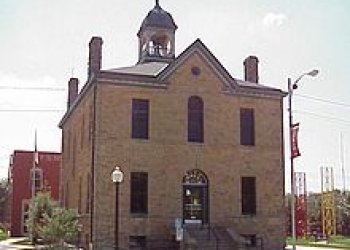 Colton Scott
Video has surfaced allegedly showing the Pawhuska city manager telling a police officer not to arrest a man for drunk driving who also turned out to be the city attorney. 
 

The video has since gone viral throughout the Osage County community.
The officer who made the stop is from Pawhuska, and he wore a body camera and recorded the conversation with the city manager.
In the video, the manager can be seen telling the officer to release City Attorney Jesse Worten instead of arresting him for his crime, and, on July 3, Worten had an accident near his home on 18th and Leahy in Pawhuska crashing his car after another alleged drunken driving incident.
Worten was arrested and received a ticket, but many believe he was given special treatment due to his title in the community.
The city's new acting attorney chose not to comment, and the city manager is not speaking out at this time regarding the incident.
« Back to News