News
Courts
Posted: Jul 16, 2014 10:08 AMUpdated: Jul 16, 2014 3:48 PM
Former Independence, KS Chief of Police Sentenced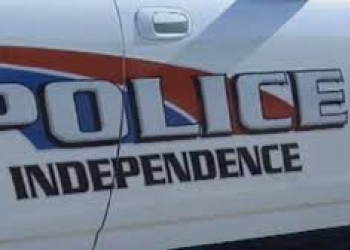 Charlie Taraboletti
Ken Parker, former Independence, Kansas Police Chief, was formally sentenced in Montgomery County District Court Tuesday as part of a plea agreement with the County Attorney's office.
According to KOAM-TV Parker was charged in January with perjury, official misconduct, misuse of public funds and theft of property.
Court records show in September 2011, current Chief of Police Harry Smith, who was a detective for the department, noticed irregularities regarding purchases made by Chief Parker. Smith notified the Independence city manager who directed him to continue is investigation and notify the Montgomery County Attorney.
The investigation was reportedly referred to the Kansas Bureau of Investigation, which determined Parker had purchased weapons, ammunition, food, generators and camping equipment.
When the city told Parker he was suspended pending the result of the investigation, Parker resigned.
During Tuesday's court hearing, Ken Parker plead guilty and was sentenced to 24 months of probation and ordered to pay $50,000 in restitution.
« Back to News