News
Local police
Posted: Jul 16, 2014 9:49 AMUpdated: Jul 16, 2014 2:26 PM
Crime Stoppers Tip Nets Drugs and Guns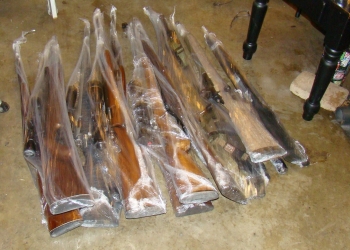 Charlie Taraboletti
The Bartlesville Police Department's Special Operations team and members of the Washington County Sheriff's office served a search warrant early Wednesday morning on a home located in the 1000 block of SE Macklyn. Police Investigators and Task Force members performed surveillance on the residence and saw numerous vehicles stopping for short periods of times at all hours of the night and daytime.
The Bartlesville Police Department's Drug Task Force team obtained the search warrant based on information from an anonymous Crime Stoppers tip. Authorities received information about illegal drug dealing and possible stolen property located at the home.
According to Public Information Officer Jay Hastings, officers found four adults and two minors inside the home at the time the search warrant was executed. Officers located approximately $3,000.00 worth of Marijuana, Methamphetamine, evidence of drug packaging and distribution. Officers also located approximately $15,000.00 worth of stolen guns hidden inside the attic of the home. The guns were reported stolen from a home in Osage County.
Police arrested the home owner, 36 year old Bartlesville resident Edwin Clinton Young II. Formal charges from the district attorney are pending but Hastings expects Young to be charged with Possession of Marijuana with intent to distribute, Possession of Methamphetamine, Possession of Drug Paraphernalia, Possession of a Firearm while in commission of a Felony, Possession of Stolen Property, and Child Neglect.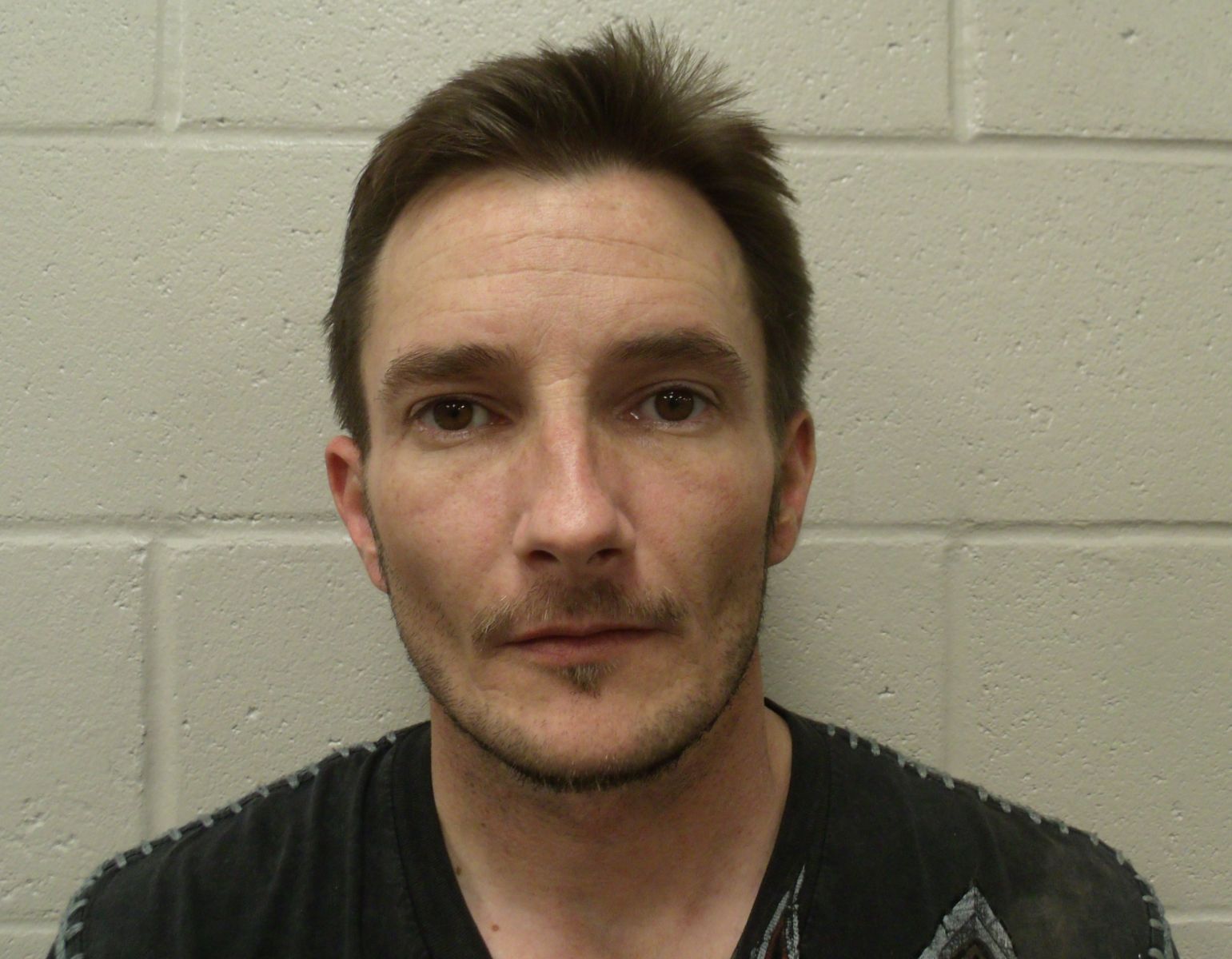 « Back to News