News
Business
Posted: Jul 14, 2014 9:30 AMUpdated: Jul 14, 2014 10:10 AM
Dollar General to Open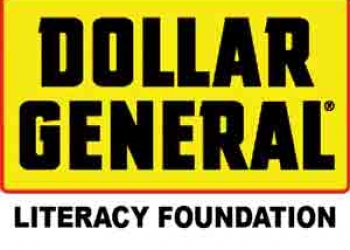 Charlie Taraboletti
The first retail business to receive an incentive from the Bartlesville Development Corporation will host a grand opening this weekend. Dollar General will celebrate the opening of its new location at 397381 W. 3000 Rd in Ochelata Saturday morning at 8 with free prizes and special deals.
The City of Bartlesville annexed the land next to the Wal-Mart Distribution Center in February to provide water and sewer service to the store to future adjacent expansion. The store will primarily serve residents of the Ochelata area but because of its position on U. S. 75 it will also benefit from traffic on the highway. Sales tax collections will benefit the City of Bartlesville.
Senior Vice President of Real Estate and Store Development for Dollar General, Dan Nieser says Dollar General is committed to delivering a pleasant shopping experience that includes a convenient location, a wide assortment of merchandise and great prices on quality products.
Dollar General stores offer convenience and value to customers by providing a focused selection of national name brands and private brands of food, housewares, seasonal items, cleaning supplies, basic apparel and health/beauty products. Traditional Dollar General stores employ approximately six to 10 people, depending on the need.
« Back to News