News
State of Oklahoma
Posted: Jul 14, 2014 6:24 AMUpdated: Jul 14, 2014 6:24 AM
Osage County Park to Close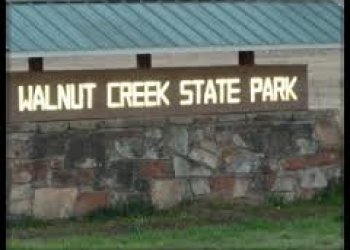 The Associated Press
Citing cuts in state funding, the Oklahoma Department of Tourism and Recreation says it is ending its lease for Walnut Creek State Park in northeastern Oklahoma.

The department says the park in Osage County costs more to maintain than it brings in in revenue. The agency says it will terminate its lease on Sept. 1 with the U.S. Army Corps of Engineers, which owns the land.

Tourism department spokeswoman Leslie Blair says ending the lease early will save the state $100,000. Blair says the state is also considering closing or selling Little Blue-Disney State Park, Snowdale State Park and the Spring River canoe trails near Miami.

The Corps says it's exploring options on how to keep the park open, including finding alternate funding or another agency to operate the park.
« Back to News