News
Osage County
Posted: Jul 08, 2014 11:22 AMUpdated: Jul 08, 2014 11:22 AM
Exchange Students Need Osage Host Families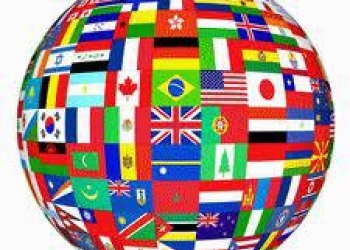 Colton Scott
Students from Spain, Thailand, Germany, and Switzerland are looking for Pawhuska families to host them during this coming 2014-2015 school year.
The students range in age from 15 to 18 and will be here during the entire upcoming school year through the sponsoring program iE-USA.
It's a non-profit where the goal is to promote education through cultural exchange as well as through academic development.
The families will help provide a place to stay for the visiting students as well as mentoring and teaching opportunities.
Exchange student participants have to undergo a prior application and orientation process in their home of origin before they can be accepted into the iE-USA program.
For more information contact the Pawhuska representative Katie Robinson at k.robinson@international-experience.net or by calling her at 512-538-8080.
The deadline to apply to be a host family is August 15.
« Back to News