News
Osage County
Posted: Jun 27, 2014 11:52 AMUpdated: Jun 27, 2014 11:52 AM
Longtime Osage County Youth Services Director Retiring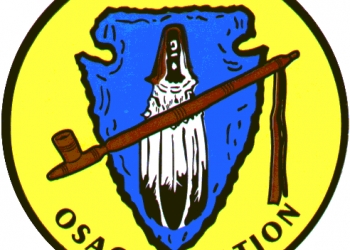 Colton Scott
After 37 years as the head of the Osage County Youth Services Program, Harold Huffman is retiring from the position.
Huffman began as the Youth Services Director in 1978, but he now serves as Executive Director with a staff of over 25.
There are five programs altogether within the Osage County Youth Services Program including a shelter, detention center, first-time offender and the CARS program which helps youth avoid having to stay at the shelter.
There will be a party held in honor of Huffman and his retirement on Monday, June 30, from 5:30 to 6:30 p.m. at the Youth Shelter on 1616 McKenzie St. in Pawhuska.
« Back to News