News
Energy
Posted: Jun 18, 2014 2:16 PMUpdated: Jun 18, 2014 2:16 PM
PSO Announces a Proposed Rate Hike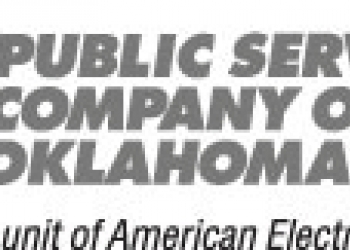 The Associated Press
Public Service Company of Oklahoma has announced a proposed rate plan that calls for a $3.11 per month increase in residential customer bills to help pay for new meters.

PSO said Wednesday that the Advanced Metering Infrastructure would allow customers to better manage their energy bills. PSO said it hopes to replace more than 520,000 existing electric meters with the new meters by the fourth quarter of 2016.

The proposal is being submitted to the Oklahoma Corporation Commission and - if approved - would go into effect starting with the first billing cycle in November.
« Back to News