News
Elections
Posted: May 25, 2014 4:04 PMUpdated: May 25, 2014 4:04 PM
Fewer State Ballot Questions in November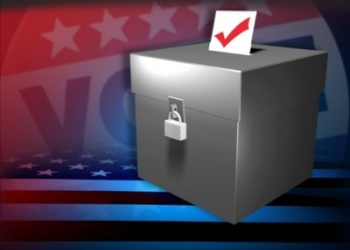 The Associated Press
After deciding 17 state questions in the past two general elections, Oklahoma voters this year currently will have only a couple of items to consider in November.

This year's pared-down ballot reflects what some political strategists say is a temporary shelving of social issues that boosted conservative turnout at the polls. Republicans have strengthened their grip on state government since 2010.

Past questions asked voters to make English the state's official language and to ban courts from using Islamic law when deciding cases.

This year, the questions deal with tax relief for spouses of military personnel killed in the line of duty and asking voters to clarify that a resident's military service doesn't prohibit the person from serving in a state job.
« Back to News