News
City of Bartlesville
Posted: Feb 25, 2014 5:39 AMUpdated: Feb 25, 2014 6:59 AM
Water bill changes coming for Bartlesville customers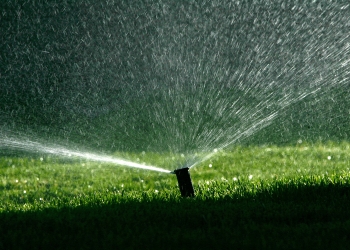 A change will be coming to the way Bartlesville's water customers pay their bill. Rather than all the bills being due at the same time, there will be four different due dates, the 3rd, the 10th, the 17th, and the 24th. Michael Bailey, of the city of Bartlesville says that by staggering the bills, the hope is to both shorten the lines for customers as well as provide a steady flow of cash into city coffers.
In addition, since the old system of manually reading meters had customers readings almost 30 days old, and the new system give up to date readings, to get up to current dues, the city will charge incrementally until the bills are up to date.
More information about the new billing cycles is in a letter being sent out to all Bartlesville water customers. If you have any questions about the process, you are encouraged to call the city's billing office at (918) 338-4224.
« Back to News