News
Local non-profits
Posted: Feb 21, 2014 9:26 AMUpdated: Feb 21, 2014 9:26 AM
United Way Prescription Partnership Successful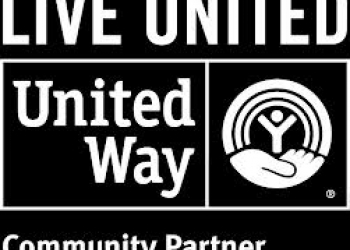 The Bartlesville United Way helped local residents save $10,279 in prescription costs last year. The prescription program is a partnership between the United Way and FamilyWize. The free FamilyWize drug savings card is distributed by Bartlesville Regional United Way and its partner agencies.
United Way Executive Director Jody Burch says no one should be forced to choose between paying for food, rent or medicine because of the high cost of prescriptions. That's why his organization partnered with FamilyWize to distribute free prescription savings cards.
he FamilyWize card lowers the cost of medicine by an average of 40 percent or more for people without insurance or who take medications not covered by their plan. To take advantage of the savings, you just need to present a FamilyWize card at a local pharmacy, where it operates like a coupon. You can print the card from the Bartlesville Regional United Way's website, www.bartlesvilleuw.org. No paperwork is required.
Burch says the FamilyWize card is easy to use. It's free, ready for immediate and unlimited use, and it's Accepted at 95% of pharmacies nationwide. There is no enrollment or personal information needed.
« Back to News