News
City of Bartlesvile
Posted: Feb 19, 2014 6:52 AMUpdated: Feb 19, 2014 7:01 AM
E-Commerce Blamed for Budget Cuts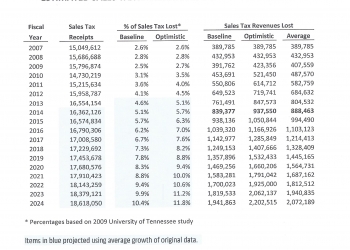 Bartlesville's City Finance Director Mike Bailey outlined a series of budget cuts for the current fiscal year and next year to the city council Tuesday night. Bailey pointed to a volatile sales tax collections environment and to an approximately 5 percent drop in collections in the busiest time of year for retail sales as a direct cause for the cuts. He told the council what city staff was doing to cut the budget.

Bailey says budget projections for fiscal year 2015 will get more precise by April or May, but he showed the council an 18-month plan for the budget.

Online shopping or e-commerce is taking a larger amount each year away from local sales tax collections. Bailey told the council it will take an act of congress to even the playing field. Bailey quoted a University of Tennessee study that shows an ever-increasing level of lost revenue due to e-commerce.

We have a copy of the results of that study.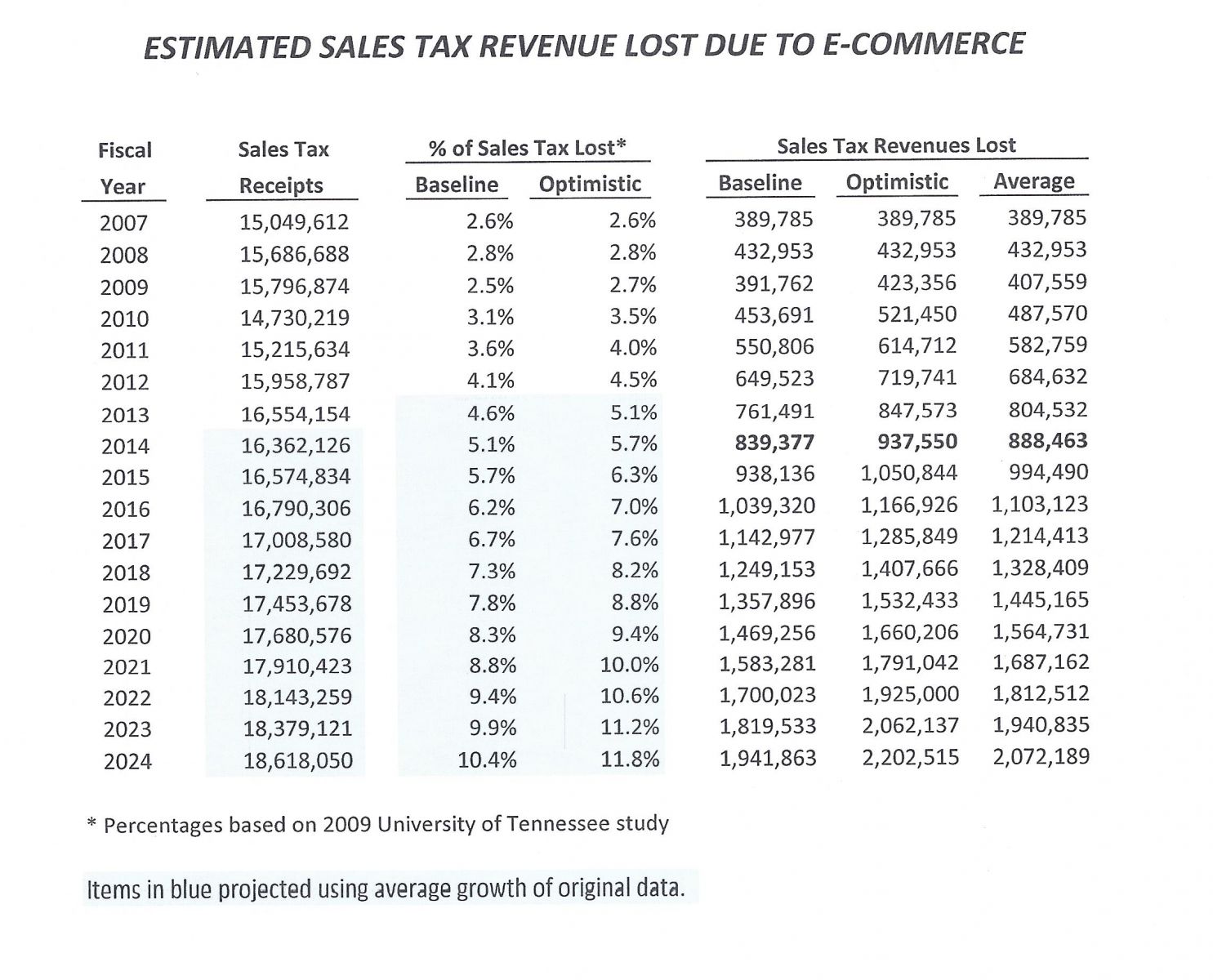 « Back to News