News
State of Oklahoma
Posted: Mar 20, 2013 7:53 AMUpdated: Mar 20, 2013 6:44 PM
Barresi Wants Delay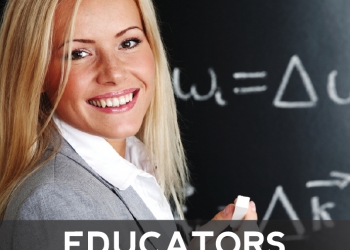 State Superintendent Janet Barresi says she will ask the authors of Senate Bill 426, Sen. John Ford and Rep. Earl Sears, to consider a two-year delay for full implementation of the Teacher and Leader Effectiveness reform that was originally enacted in 2010.
In making the announcement, Barresi said after listening to input from teachers and superintendents across the state as well as teachers serving on working groups for the TLE Commission, she has concluded that the extra time is necessary to assure the entire system is implemented with the high standards expected from the critical reform.
Superintendent Barresi suggested the timeline for implementation of the qualitative or observational component of the system is being piloted this year and will be fully implemented in districts for the 2013-14 school year. If SB 426 passes, the Other Academic Measures portion of the quantitative component will be piloted next school year and implemented in 2014-15. The 35 percent accountability measures of the quantitative component will be implemented in the 2015-16 school year, making TLE complete.
A teacher's evaluation will be based on 50 percent of qualitative measures such as classroom observations and 50 percent quantitative measures. Of the quantitative measures, 35 percent will be based on student test scores for tested grades and subjects and the remaining 15 percent on Other Academic Measures as defined by the TLE Commission and educators. How teachers are evaluated in non-tested grades and subjects for the quantitative portion is still being discussed.
« Back to News