Sports » Latest News
Posted: Sep 12, 2017 7:14 AMUpdated: Sep 12, 2017 8:14 AM
Wesleyan Christian Hot to Start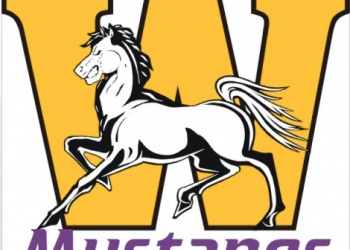 Let's take a brief look at more high school football, as well No. 3 is coming up on Friday.
Wesleyan Christian School in Bartlesville is off to a hot-start. The Mustangs are 3-1 after a blowout win against Eagle Point Christian this past Friday (54-6).
Wesleyan Christian travels to Welch for one of its tougher games of the year this week. It has been a great start, but Mustang head coach Curt Cloud says the step up in schedule should gage where his guys are at early this year.
You can always here weekly interview with Cloud and other area coaches on our Coach's Corner Page.
« Back to Sports