Sports » Latest News
Sports
Posted: Aug 10, 2017 8:32 AMUpdated: Aug 10, 2017 9:32 AM
Wesleyan Christian Back in OSSAA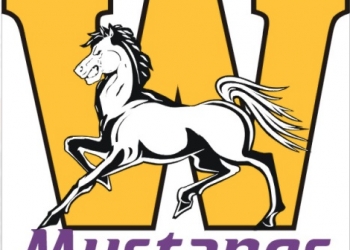 Wesleyan Christian School, a private school out of Bartlesville, will officially be a part of the Oklahoma Secondary Schools Activities Association starting in 2018.
This mean the Mustangs will be eligible for competition in all sports for the 2018-2019 school year. Wesleyan Christian was re-admitted via an 11-2 vote on Wednesday at the OSSAA board of directors meeting.
The Mustangs were denied admittance in April after they misunderstood a rule. On the second try -Wesleyan Christian is in. The Mustangs had been a part of the OSSAA until 2013 when they dropped out to join the Heartland Christian Athletic Association.
This news makes this coming season (2017) the last for Wesleyan Christian in the Heartland.
The Mustangs will play 8-man football for the next two years in Class B district three along with Davenport, Depew, Yale, Olive and Prue.
« Back to Sports