Sports » Latest News
Sports
Posted: Nov 20, 2020 11:34 AMUpdated: Nov 20, 2020 1:49 PM
Copan Hosts First Bball in Green Country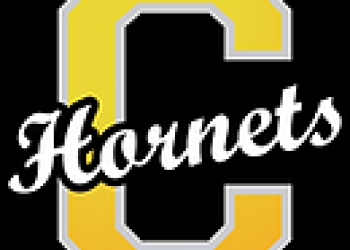 We have our first high school basketball game across Northeast Oklahoma on Friday, as Copan is at home for a boys and girl's double-header against Shidler.
This Copan-Shilder matchup is a staple of both team's early-season schedule. Things will look different for Copan this year, as Jerry Werts has taken over the Hornet men's program.
Werts replaces longtime Copan boys coach Kevin Foreman, who retired from coaching before this year.
Kristi Bryan is back for the Copan girls, it is her sixth season at the helm.
The Lady Hornets were improved a year ago, finishing just barely finishing beneath .500. The Copan girls have lost a couple talented players from a year ago, and Bryan says her club needs to find some replacements for the production.
We will hear from Bryan and Werts with a preview of Copan hoops on Saturday morning during our coaches breakfast broadcast – our annual high school basketball preview show airs just after 7:00 on KWON – AM 1400 and FM 93.3.
You can also watch the show on KWONTV.com.
« Back to Sports