Sports » Latest News
Dewey football
Posted: Jan 08, 2019 2:54 PMUpdated: Jan 08, 2019 3:55 PM
Trent Turner Tabbed as New Dewey Football Coach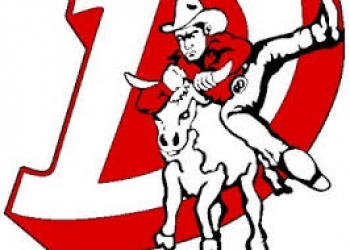 The Dewey Bulldoggers officially have a new head football coach. The Dewey Public Schools Board of Education announced the hiring of Trent Turner at its Monday night meeting.
Turner says his biggest point of emphasis will be building a culture at Dewey.
Turner spent the 2016 season as the Bulldoggers offensive coordinator. Most recently, Turner was the curator of a prolific offense at Adair High School as its offensive coordinator and quarterback coach. The Warriors made an appearance in the Class 2A State Semifinals in 2018.
This will be Turner's first time leading a program as its head coach but he says he is looking forward to the challenge.
Turner also made coaching stops at McAlester and Inola. Turner says as of right now the entire coaching staff is intact. Turner is still under contract as a teacher at Adair through the rest of the year. Assistants Scott Benne and Chase Stooky will begin the offseason program until Turner finishes the school year.
As a former assistant under Tyler Caid, Turner does have a degree of familiarity with some of the kids on roster.
Turner takes over for Caid who was let go after three seasons with the school. The Doggers went 2-8 in 2018.
« Back to Sports