Sports » Latest News
Sports
Posted: May 21, 2020 7:20 AMUpdated: May 21, 2020 8:21 AM
Today in Oklahoma Sports History - 5/21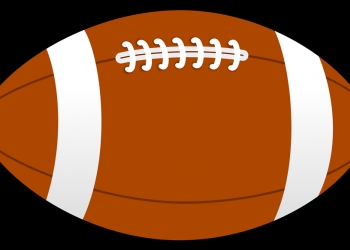 Today in Sports History with some Oklahoma Ties… Happy birthday to one of the better NCAA running backs of the past 25 years.. Ricky Williams.
Williams was born on May 21, 1977 in San Diego. He played 12 seasons in the NFL.
During William's college career he played for The University of Texas.
At one point, Williams held or shared 20 NCAA records. He became the NCAA career rushing leader in 1998 with 6,279 yards (broken one year later by University of Wisconsin's Ron Dayne).
There are some Oklahoma ties with Williams during his time in Austin....
He faced OU four times and Oklahoma State three times during the 1995-1998 seasons with the Longhorns.
His tallied 100 carries for 501 yards and five touchdowns in the four games against OU – Against Oklahoma State he had 52 carries for 342 yards and five touchdowns.
Williams was selected in the first round as the fifth pick of the 1999 NFL Draft by the New Orleans Saints. In the NFL, Williams played for the New Orleans, Miami and Baltimore.
« Back to Sports