Sports » Latest News
Sports
Posted: Oct 12, 2017 10:42 AMUpdated: Oct 12, 2017 11:42 AM
Thursday Night Football Across Oklahoma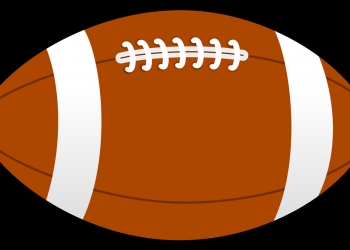 It may be a Thursday night, but we do have a couple high school football games across the air waves this evening, as some schools are on fall break and are playing a day early.
Let's start in Pawhuska, where the Huskies are still searching for their first win of 2017. This may be one the best chances they will have all year, as Pawhuska travels to 1-6 Hennessey. Although Hennessey's record may not look great, the team looks pretty good on film. Here is Husky head coach Joe Tillman.
This is the first of two-straight Thursday night games for Pawhuska. The Huskies play seven days later at Alva. Pawhuska and Hennessey, a 7:00 PM kick off to the west of Stillwater on 99.1 FM - KPGM
Other games on Thursday, Barnsdall is under the gun to win its first district game. The Panthers travel to Fairland. They are 0-3 in their first three district contests, the schedule does get a bit easier going forward.
And Owasso is in action at Southmoore. That is a 7:00 PM kick from the western half of the state on 100.1 – KYFM. The Rams are 5-1 with their lone loss coming to Union.
« Back to Sports