Sports » Latest News
Sports
Posted: Apr 23, 2019 4:14 PMUpdated: Apr 23, 2019 5:14 PM
St. Louis Cardinal Giveaway Winner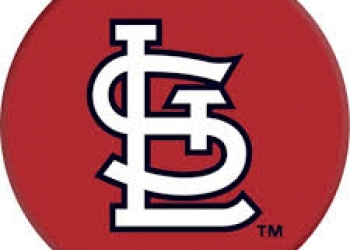 Congrtas to Cole Curtis, who is the winner of the KWON-KYFM-KRIG-KPGM St. Louis Cardinals Trip Giveaway.
Curtis wins two tickets to see the Redbirds take on the KC Royals on May 21 complete with hotel accomodations.
Thanks to our sponsors, Bartnet IP, United Rentals, Jim Moore - State Farm, and Totel CSI. The winning ticket came from Bartnet IP.
Don't forget you can catch the Redbirds all season long on KWON - AM 1400 and FM 93.3.
« Back to Sports