Sports » Latest News
Sports
Posted: Jul 29, 2020 7:08 AMUpdated: Jul 29, 2020 8:08 AM
Sports on for State of Kansas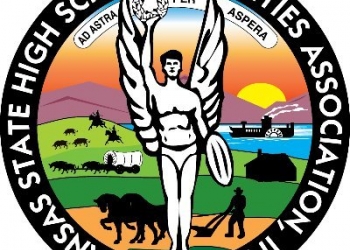 The Kansas State High School Activities Association will not delay the start of practices or games for upcoming fall sports.
Board Member Jason Herman says it is in the best interest of the student's mental health to return to sports.
There was a motion made to delay the start of the football, volleyball and boys soccer seasons to no early than Sept. 8, but that motion failed in a 5 to 4 vote.
Many schools will start after that date, however football games will begin in just six weeks in the Sunflower state.
Last week KSHSAA did release health guidelines for their fall sports which can be found HERE.
The Oklahoma Secondary Schools Activities Association has had no new information since last week, when the organization reiterated its stance that it will attempt to begin all the sports seasons on time.
Volleyball, softball and cross country have been practicing for more than two weeks.
« Back to Sports