Sports » Latest News
Sports
Posted: Jun 11, 2018 7:28 AMUpdated: Jun 11, 2018 8:28 AM
Regular Season BAAB Coming to Close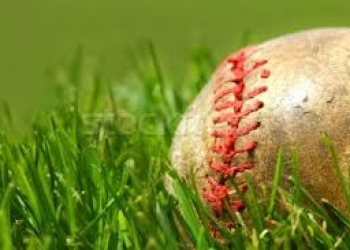 The Bartlesville Area Amateur Baseball league will wrap up regular season play this week, as the BAAB prepares for the city-wide little league title race that will start next week.
There is one rescheduled game from earlier this year on Monday in regular season play –as Oilfield takes on Remax.
There are five teams in this year's BAAB. The tournament for the city title will take place on Price Fields starting on Monday, June 18.
We will have coverage of the BAAB Tournament every evening next week on Sports Talk 99.1 FM – KPGM.
« Back to Sports