Sports » Latest News
Area Baseball
Posted: Mar 13, 2019 4:25 PMUpdated: Mar 13, 2019 5:26 PM
Previewing the Caney Valley Baseball Tournament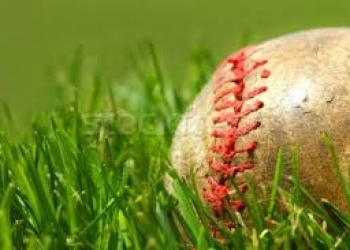 Several area baseball teams dawn on Ramona starting Thursday for Caney Valley's annual baseball tournament. Of course the host-team Trojans will be featured as well as Barnsdall and Nowata.
We highlighted the success of the Trojans yesterday who hold the No. 16 spot in the 2A polls. Caney Valley's offense has been prolific as it averages over nine runs scored per game while allowing just over three per contest. The Trojans open up with Welch at 5:30 pm on Thursday.
Nowata has struggled out of the gate with three losses against stiff competition. The Ironmen dropped two games against 4A Vinita and another one to Caney Valley earlier this week. Nowata is led by senior pitcher/infielder Skylar Thornton as well as several freshman contributors. Nowata takes on Wyandotte at 12:30 p.m.
Barnsdall is one of the few teams in the area that has gotten in a majority of its games despite the poor weather. The Panthers are 2-3 thus far. Barnsdall let one slip away earlier this week in a 6-5 loss to Tonkawa. Joseph Cole worked five innings of one-run ball and added two hits as well. Keegan Marin has hit the ball well also. The Panthers take on Foyil at 10 a.m.
You can find the full bracket for the Caney Valley baseball tournament available on our website BartlesvilleRadio.com.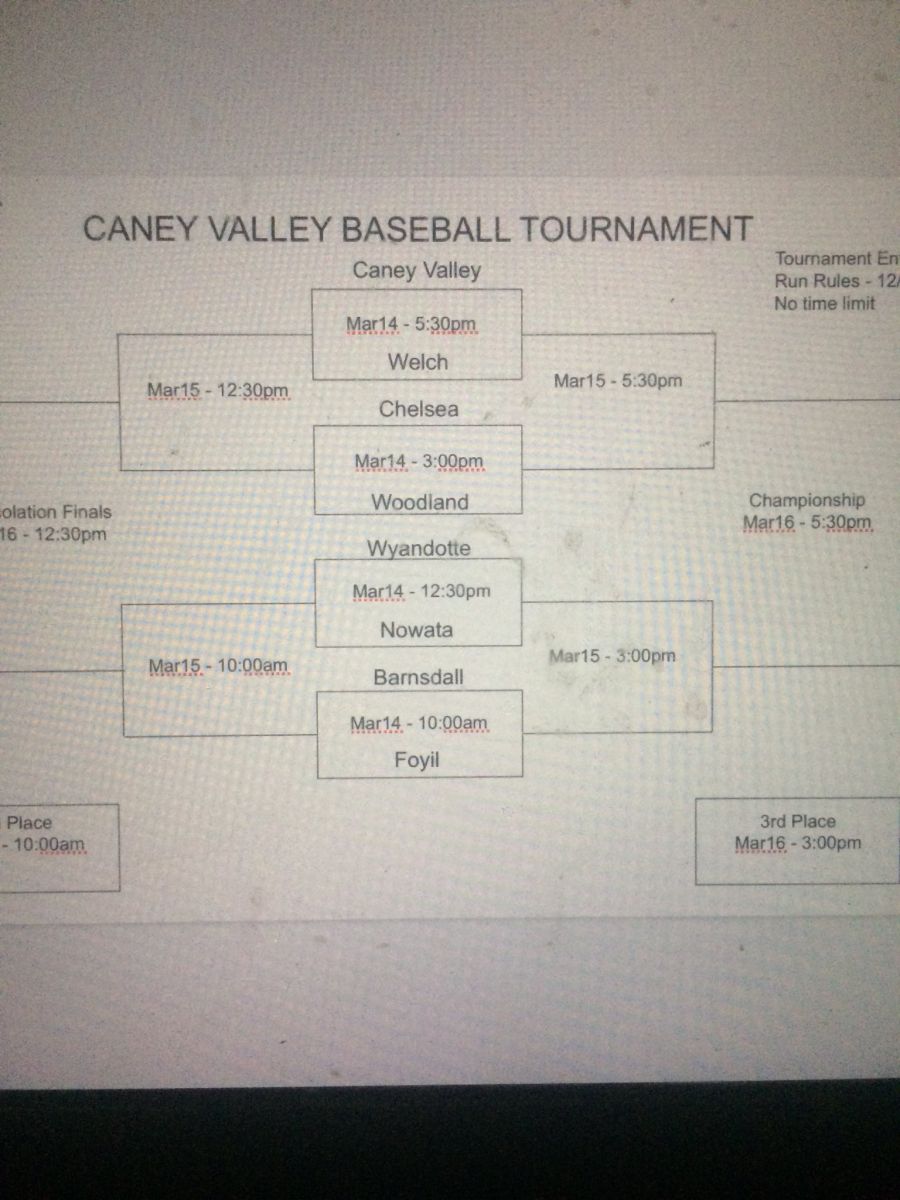 « Back to Sports