Sports » Latest News
Pawhuska Schools
Posted: May 06, 2019 3:10 PMUpdated: May 06, 2019 4:10 PM
Pawhuska Track Takes State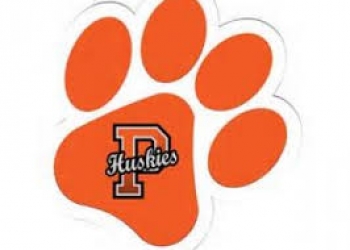 The Pawhuska High School Boys Track Team won the Class 2A state championship on Saturday. The Huskies did this without one senior on the roster. Coach Mark Frye realized after the first meet of the year, his group had a chance to be successful, as he relies on multiple freshman as well.
The girls team finished second for a second time in as many years. This group only has one senior. Frye is proud of their ability to get the second-place finish.
This was Pawhuska's first athletic state title since 1990. It was the first track state title in school history. Frye is already getting ready for next year.
Both the boys and girls won regional titles this year heading into the state championship.
« Back to Sports