Sports » Latest News
Barnsdall Football
Posted: Sep 14, 2021 3:04 PMUpdated: Sep 14, 2021 4:04 PM
Panthers Starting Strong, Face Tough Test on Friday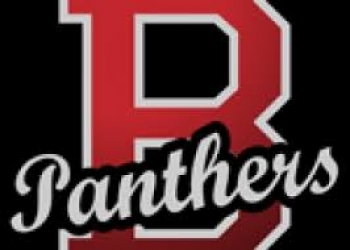 The Barnsdall Panthers have gotten off to a great start this year, as they have outscored their first two opponents by a combined score of 100-8. In last week's game against Copan, freshman running back Easton Malone had over 160 yards rushing, four touchdowns and added a 41-yard reception. Defensively, he had two fumble recoveries and a sack. Coach Kylee Sweeney is impressed with how well he, and the other young guys, are playing early.
Barnsdall will face its toughest test of the season yet on Friday when they host Summit Christian Academy, a team that they fell to a year ago. Sweeney says after Barnsdall led early, that loss left a bad taste in their mouths.
Kickoff from Barnsdall is scheduled for 7 p.m. on Friday night.
« Back to Sports