Sports » Latest News
Sports
Posted: Jul 27, 2020 7:25 AMUpdated: Jul 27, 2020 8:25 AM
OU Football Opener Moved Up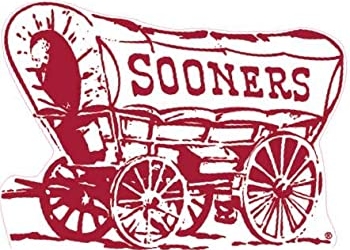 It was a big weekend for Sooner sports fans, as OU officially had a change to its schedule.
The Sooners will now face Missouri State to open up its season a week earlier than was officially planned. OU will take on the Bears on Saturday Aug. 29, instead of the originally scheduled date, which was Saturday, Sept. 5.
The change reflects the hope that moving the game up will provide schedule flexibility for Oklahoma.
Kansas did a similar thing over the weekend, as the Jayhawks moved their first game to Aug. 29 against Southern Illinois, after Rhode Island canceled their first game against KU.
The moves highlight a monster few days upcoming for college football. The Big 12, SEC and the ACC have all said they would likely make decisions on playing non-conference games sometime in late July.
There has not been much official information leaked since the Big 10 and Pac 12 both announced they were cancelling their non-conference games over two weeks ago.
« Back to Sports