Sports » Latest News
Sports
Posted: May 14, 2019 7:20 AMUpdated: May 14, 2019 8:20 AM
OKWU Wins Game 1 in NAIA Regionals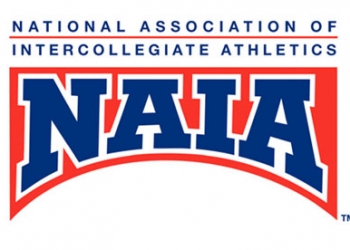 If Oklahoma Wesleyan makes it to the NAIA World Series, it is very likely it will come on the back of its offense.
The Eagles continued to prove that again on Monday evening in its opening round victory of the Henderson, Tennessee Regional.
OKWU topped Concordia, Nebraska 14-6 to tally its first win of the event and move on to the winner's bracket on Tuesday.
Wesleyan jumped out to a 4-0 lead, and then tacked on six insurance runs over the final two frames to make the game a laugher. In total, the Eagles tallied 17 hits. Drenis Ozuna and John Lantigua both had four hits apiece. Ozuna had a ridiculous day, with a home run and five RBIs as well.
Offense continues to be the main source of intrigue for Oklahoma Wesleyan, with the Eagles leading the country in runs-per-game and runs-batted-in per game. They are also in the top five of slugging percentage, total runs, and home runs-per-game.
Pitching-wise, Wesleyan only used two arms. Michael Anderson went eight innings, and allowed five runs on nine hits. He struck out eight and walked only three. Jacob Williams came in and allowed one run while shutting the door in the ninth.
Oklahoma Wesleyan is one of only two teams left undefeated in the Regional, as the Eagles will have a chance to get some revenge on Freed-Hardeman, Tennessee Tuesday afternoon. A 3:00 PM first pitch.
FHU single-handedly bounced OKWU from the NAIA Regionals last year, beating the Eagles twice.
« Back to Sports