Sports » Latest News
Sports
Posted: Sep 06, 2017 8:56 AMUpdated: Sep 06, 2017 9:57 AM
OKWU Soccer Ranked No. 1 In Nation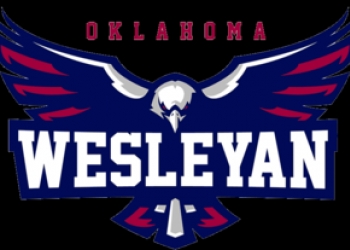 After three wins over nationally ranked opponents to begin 2017, the Oklahoma Wesleyan men's soccer team is tops in the country, literally.
The Eagles were ranked No. 1 in the latest NAIA Coaches Poll that came out on Tuesday.
OKWU was ranked at No. 1 for eight weeks this past season before ending up at No. 8 in the final poll. Oklahoma Wesleyan owns wins against the former No. 1, No. 3 and No. 17 teams in the country in its first three games of the year.
The Eagles are next at Missouri Valley University for a road match on Wednesday evening.
« Back to Sports