Sports » Latest News
Sports
Posted: Dec 04, 2019 7:52 AMUpdated: Dec 04, 2019 8:52 AM
OKWU Soccer in Elite Eight on Wednesday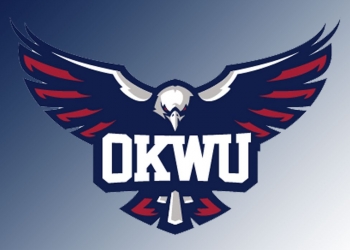 It is another milestone for one of the best soccer programs in the country.
Oklahoma Wesleyan men's soccer topped Madonna, Michigan 3-1 to advance to the Elite Eight of the NAIA National Tournament on Tuesday afternoon. Eagle head coach Jamie Peterson talks about the victory.
Eagles will face the No. 2 team in the country, Columbia, Missouri on Wednesday afternoon at 2:00 Bartlesville time. The winner of that match will head to the Final Four.
The final four rounds of the national event take place in Irvine, California.
« Back to Sports