Sports » Latest News
Sports
Posted: Sep 13, 2017 7:20 AMUpdated: Sep 13, 2017 8:20 AM
Oklahoma Union Loses First Game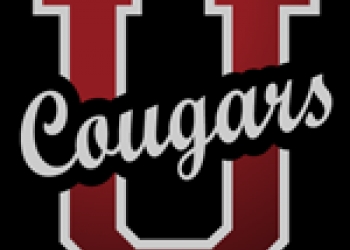 A Nowata-County football team is trying to bounce back after a loss.
Oklahoma Union High School lost its first game of the year this past Friday, the Cougars fell at Barnsdall 54-14. OHS will try to get back on track with a road contest at Fairland this Friday.
It may be a non-district ballgame, but second-year head coach Rick Wingbigler wants his guys to treat this one with the upmost importance.
Oklahoma Union is 2-1, with wins against Kansas and Quapaw. The Cougars are led by sophomore quarterback Seth Long. Long is the team's second-leading rusher with 144 yards on the ground.
« Back to Sports