Sports » Latest News
Sports
Posted: Apr 24, 2019 7:00 AMUpdated: Apr 24, 2019 8:00 AM
Oklahoma Union Hits Slams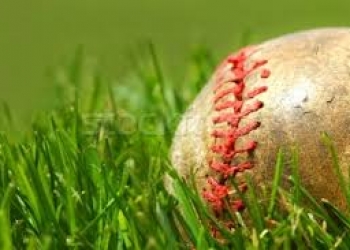 An area baseball team pulled off quite the feat last week – as Oklahoma Union has made some statewide headlines.
The Cougar's center fielder Logan Key hit two grand slams in one day last week in games against Spiro and Perry in the Preston Tournament.
Head coach Lee Ott says that catcher Jace Bottoms had hit a grand slam earlier this season, as well. Prior to this season, the Cougars had not hit a grand slam in a decade. Oklahoma Union baseball is getting set for a best of three district series against Caney Valley this week in the 2A postseason.
Districts will begin for the 2A and 3A teams across Osage, Washington and Nowata counties. In addition to the Caney Valley-Oklahoma Union series – Dewey will travel to Adair. Nowata will host Rejoice Christian. And Pawhuska will go to Morrison.
« Back to Sports