Sports » Latest News
Sports
Posted: Apr 27, 2019 6:07 AMUpdated: Apr 27, 2019 7:07 AM
Oklahoma Union Baseball to Regionals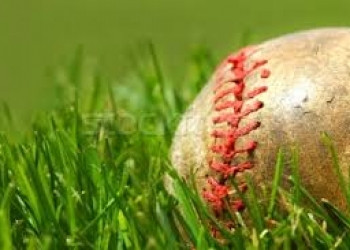 A great athletic year for Oklahoma Union has continued under its baseball team, as the Cougars are the only 2A-4A team in the area to advance to Regionals.
In high school baseball playoff action across Osage, Washington and Nowata counties on Friday– Pawhuska had its season come to an end. As Morrison topped the Huskies 17-2 in the deciding game three of that district series.
Then In game three between Oklahoma Union and Caney Valley, the Cougars had the last laugh. OKU shut out the Trojans 8-0 to get the win and advance to the 2A Regional playoffs.
Barnsdall, Copan, Nowata, and Dewey had already been bounced from the playoffs over the past week.
« Back to Sports