Sports » Latest News
Nowata Softball
Posted: Aug 08, 2018 5:13 PMUpdated: Aug 08, 2018 6:13 PM
Nowata Softball Building Foundation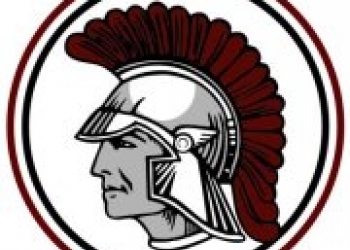 Even though school isn't quite in session yet some high school sports have already begun competition. In Nowata the softball season begun on Monday. The Lady Ironmen opened the year with three straight losses thus far
Head coach Homer Johnston says weather has limited the amount practice the team got in the preseason so a lot of learning will be done on the fly.
The Lady Ironmen have strong freshmen class that will learn from a solid contingent of seniors leading the team.
Nowata is looking to improve upon its 2-19 record from 2017. Coach Johnston says that improvement shouldn't be a problem with the returning talent on the roster.
The Lady Ironmen are next in action against Chelsea on Friday.
We'll have more on Nowata and area softball teams as the season continues.
« Back to Sports