Sports » Latest News
Sports
Posted: May 06, 2019 7:47 AMUpdated: May 06, 2019 8:47 AM
Lower Classification Track Shines in Area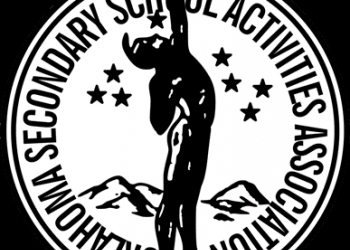 Northeast Oklahoma had a ton of successful athletes in lower classification track and field state over the weekend.
First off, congrats to the Pawhuska boys, who won the 2A state championship in track and field at Western Heights. The Huskies got gold medals in 4x400, the 4x200 and the 4x100 meter relays.
Aaron Hunt continued his dominance at pole-vault at Copan, as he took home a gold medal with a jump of 14-feet.
Also congrats to Barnsdall's Braeden Kelley, who won a gold medal in high jump, with a bound of six feet two inches.
« Back to Sports