Sports » Latest News
Sports
Posted: Jul 14, 2017 5:25 AMUpdated: Jul 14, 2017 6:26 AM
Local Little League Team in USSSA World Series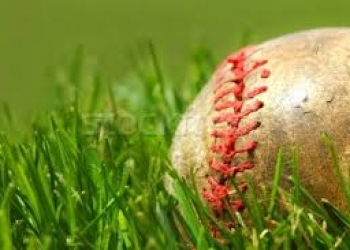 A local little league baseball team is making some splashes on the national stage.
The Oklahoma Stix, a 13-and-under team based out of Bartlesville is competing in the USSSA World Series this week in Omaha, Nebraska. It is the AA World Series for the 13-and-under age group, and the Stix are 2-0 thus far. They finished at first place in pool play that wrapped up on Thursday. The Stix beat Fremont, Nebraska 10-0, then topped Windsor, Missouri 9-0.
The Stix now have a bye until Friday afternoon in bracket play. The team is coached by Andy Fox and is made up of 12 area boys.
Roster:
Daniel Barham
Jackie Black
Griffin Boles
Kylar Brandon
Hank Gilbert
Evan Gunter
Bryer Kramer
Brennan Melchiori
Bradee Rigdon
Emmett Sells
Jace Thompson
Luke Fox
« Back to Sports