Sports » Latest News
Sports
Posted: Dec 04, 2019 7:50 AMUpdated: Dec 04, 2019 8:50 AM
Lady Bruins Begin Carthage, Mo Tourney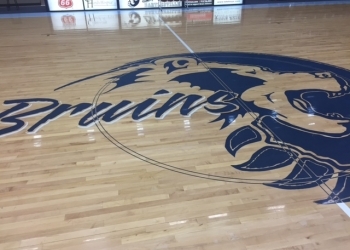 A change was made to the Bartlesville girl's basketball team's schedule in the Carthage, Missouri tournament.
BHS will play three games, one each day on Wednesday, Thursday and Friday. Bartlesville was orginally scheduled to play Thursday-Saturday. The tournament made a change because four schools dropped out of the event because of their football teams advancing in the state tournament.
Lady Bruins Tournament Schedule:
Wednesday - BHS vs. Webb City - 8:00 PM
Thursday - BHS vs. Hillcrest - 5:30 PM
Friday - BHS vs. Mt. Vernon - 5:30 PM
All three of those games will air on KWON - AM 1400 and FM 93.3. Missouri native Connor Harbit will be filling in on the play-by-play. There will be no KWONTV.com broadcast available for road tournaments throughout the year.
« Back to Sports