Sports » Latest News
Sports
Posted: Aug 13, 2019 7:44 AMUpdated: Aug 13, 2019 8:44 AM
Lady Bruin Volleyball Changing Mindset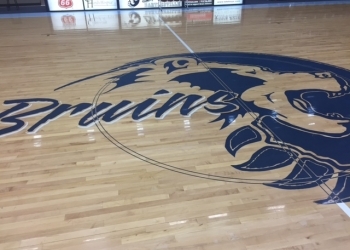 High school volleyball going to begin on Tuesday at Bartlesville High, as the Lady Bruins face Jenks for their first contest of 2019.
It has been a long road since BHS changed leaders at the top of the program. Jenn Ward has been on the job since last fall. Ward says she thinks the mindset around the program is starting to change. She says she doesn't want her girls to defer to programs like Broken Arrow, Union or Jenks.
Varsity will begin at 6:00 PM at Bruin Fieldhouse, with the JV and freshman teams playing before.
« Back to Sports