Sports » Latest News
Indians
Posted: Jun 11, 2018 4:18 PMUpdated: Jun 11, 2018 5:18 PM
Indians Add Road Games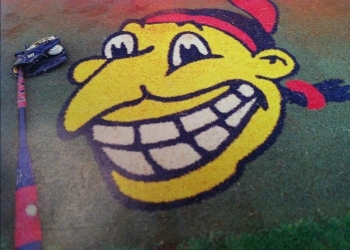 The Doenges Ford Indians have announced four extra games have been added to this summer's slate. The Indians will play four games this weekend in Chanute, Kansas.
First, on Friday at 6 p.m. Bartlesville takes on Iola. Then on Saturday at 2 p.m. the opponent is Osawatomie followed by Linn County at 7 p.m. The weekend will be wrapped up on Sunday with the Indians taking the host-team, Chanute.
Bartlesville has dazzled in its first two weekends with a 7-2 record thus far. Bartlesville went 3-1 in the opening weekend at home and went 4-1 last weekend in Branson, Missouri.
All games this upcoming weekend will be broadcasted on KWON AM– AM 1400 and FM 93.3.
« Back to Sports