Sports » Latest News
Sports
Posted: Dec 02, 2019 10:28 AMUpdated: Dec 02, 2019 11:28 AM
HS Football Just About Over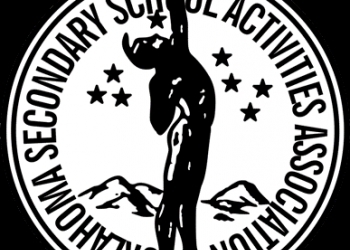 We are pretty much finished up with high school football across Osage, Washington and Nowata counties, as our two Osage County clubs that were still kicking in the postseason lost on Friday night at home.
Pawhuska ran out of gas against Ringling, 22-12 was the final from Ormond Beach Stadium. The Huskies squandered a couple opportunism early, and it ended up costing them down the stretch. Matt Hennesy's club wrapped up 2019 at 11-2.
The Huskies will return a large core from this state quarterfinal team next year.
Meanwhile Barnsdall saw its magical run in the postseason come to an end at home against Cashion, 28-6. The Panthers will graduate 13 stellar seniors off the squad that led Barnsdall the deepest it had been in the postseason in 40-years.
We will carry some Owasso-area teams this weekend. In Class A Rejoice Christian vs. Ringling will air on Friday night on 100.1 - KYFM and Owasso vs. Jenks on Saturay night will also be on KYFM.
We will have recaps of both those team's seasons a bit later on this week.
« Back to Sports