Sports » Latest News
Sports
Posted: Nov 24, 2020 7:06 AMUpdated: Nov 24, 2020 8:06 AM
Gundy Muses on Coaching Future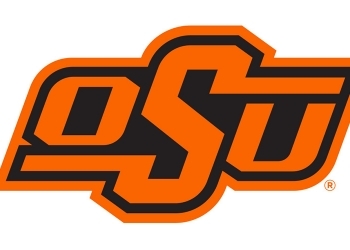 Oklahoma State head football coach Mike Gundy held his weekly press conference on Monday and spent several minutes talking about his motivation and future as a football coach.
Some have questioned the drive of Gundy after OK-State's 41-13 loss at Oklahoma this past Saturday.
Gundy is in his 16th year as head coach in Stillwater, and he says despite the long tenure, he is a ways away from wanting out.
The Cowboys are getting set for an 11:00 AM kick against Texas Tech on Saturday morning.
We will carry that game on KWON – AM 1400 and FM 93.3.
« Back to Sports