Sports » Latest News
Pawhuska Basketball
Posted: Dec 04, 2019 2:38 PMUpdated: Dec 04, 2019 3:40 PM
First Year Coach and Superintendent Ready for Challenge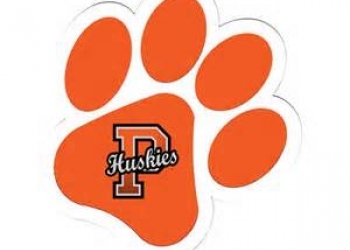 First year head coach for the Pawhuska Lady Husky basketball team, David Cash might be a familiar name to some, but not because of his local ties to basketball. Cash also serves as Pawhuska's Superintendent. While Cash now spends a large amount of his time attending meetings and balancing budgets, he does have a history of coaching basketball.
This opportunity presented itself when Ernie Barnett decided to step down at the end of last year. Cash went to the school board and asked if it would be OK for him to be the Superintendent as well as coaching girls basketball. They saw no issue with it. Cash says he will have to manage his time effectively, but he is looking forward to the challenge.
Last years team went 10-14 and with some senior leadership coming back mixed in with some talented underclassmen, he looks forward to seeing how much improved this team will be.
Pawhuska defeated Newkirk 42-37 Tuesday evening.
« Back to Sports