Sports » Latest News
Sports
Posted: Mar 15, 2022 6:32 AMUpdated: Mar 15, 2022 7:33 AM
Enter to Win Bartlesville Bracket Contest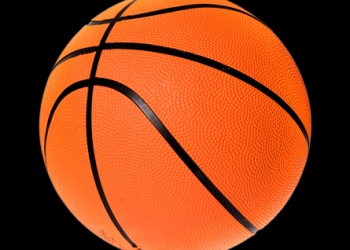 Once again Bartlesville Radio is putting together a bracket contest for the NCAA Tournament.
Mazzios will be giving away a free Mazz Meal - breadsticks, a medium two topping pizza and a calzone - With other prizes to come!
Enter to see if you can get the best bracket in Bartlesville and listen to the action on Sports Talk 1500 AM, 99.1 FM - KPGM this weekend!
You will have to register with an email address to create an account to enter.
« Back to Sports